SMART I.T. Services, Inc. (SMART Services) (formerly Computer Networking Services, Inc.) was founded in 1991 by Jerry Fetty with the goal of providing the best service possible to its customers. Through this vision, SMART Services has become a top network service provider for small to medium size businesses throughout Michigan, Ohio, and Indiana.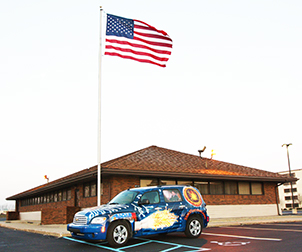 Our principals have more than 60 years of experience working closely with industry-leading technology providers in developing business solutions for the corporate marketplace. Our mission is focused on meeting the individual needs of our clients and our number one priority is to act in our customer's best interest.
Our greatest accomplishment is the development of our pioneering service, S.M.A.R.T. Services (Service, Monitor, Administer and Remote Technical Services). S.M.A.R.T. Services is our proactive network monitoring and management service that helps clients reduce IT costs and maximize network uptime.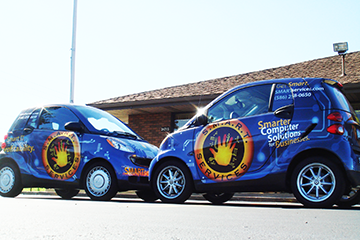 In addition, we provide our clients with a variety of solutions including network consulting services, systems integration, hardware configuration and support, electronic document management, data backup and disaster recovery, communication solutions, hosting services, and more.
Our reputation is built on providing excellent service and dedication to our clients. We are proud to say that our business has grown thanks to the kind referrals of our satisfied clients.