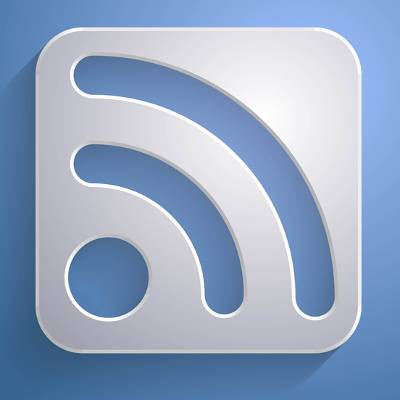 In the modern business landscape, WiFi is more important than ever before. In recent years, the capabilities of WiFi technology have improved dramatically, prompting more businesses to utilize wireless technology. An increased dependency on WiFi means that a working wireless connection is critical to operations. This requires knowing how to both properly setup and maintain your wireless network.
Setting up your company's WiFi to maximize its signal and having a troubleshooting plan of action for when the signal drops, needs to be a top priority for any business that leans heavily on wireless technology. Here are three tips to get the most out of your company's WiFi.

Design Your Wireless Network to Handle Growth
The best way to prevent network problems like losing WiFi signal is to set up your company's wireless network to handle your current workload and future growth. For example, if a wireless network was set up five or more years ago (when less people were bringing their personal devices into work), and the signal frequently drops, it may be due to the network's inability to meet the increased demands.
When designing your wireless network, be sure to plan for the future. Info-Tech Research Group explains how to design your network for maximum coverage: "Building for capacity typically lessens the chance of coverage gaps and issues related to building materials, channel allocations, power levels, and more. Specifically, assume every user will connect three devices to the wireless network, though this will increase in coming years."
Also, keep tech trends in mind. In the near future, a growing amount of wearable devices will need to connect directly to 802.11 networks. Is your office network ready to accommodate trends like wearable tech?
If the proper adjustments are not made to handle the increased workload, then downtime caused by dropped WiFi signals will happen more frequently. Therefore, one of the first WiFi troubleshooting tips you can do is to make sure that your wireless network is designed to handle the demands you're putting on it. If you need to make an upgrade to accommodate your organization's wireless needs, then call SMART Services at 586 258-0650.

Beware of Interference
WiFi signals are prone to environmental interference. A less-than-ideal location for your wireless router can put too many physical walls between your device and the router. Wall thickness and the building materials used can factor into dampening the signal strength. If you're finding that your wireless signal is stronger in some parts of the building than others, and it's not strong enough in specific locations that are critical to getting work done, then consider moving your wireless router to a more ideal location with less interferences.

Combine Your Wireless and Wired Networks
Many organizations are guilty of treating their wireless and their wired networks differently, giving each their own management and security solutions. This can make troubleshooting problems difficult and leave your company vulnerable to a data breach.
Initially, it may be cheaper to set up two different networks, but maintaining both networks will be expensive and become time consuming when IT has to address two separate sets of user databases to troubleshoot networking issues. Processor magazine says that, "Although it involves upfront costs, upgrading wired and wireless aspects at the same time and running them on the same management system addresses the issues. Such solutions include managed cloud offerings."
By maximizing the setup of your company's wireless network and having IT professionals maintain it, you can ensure maximum performance for years to come. SMART Services can set up, monitor, and maintain your company's wireless network so that issues can be pinpointed and then quickly taken care of. This eliminates the cost of downtime associated with WiFi troubleshooting. Call us at 586 258-0650 to learn more about our managed IT services.