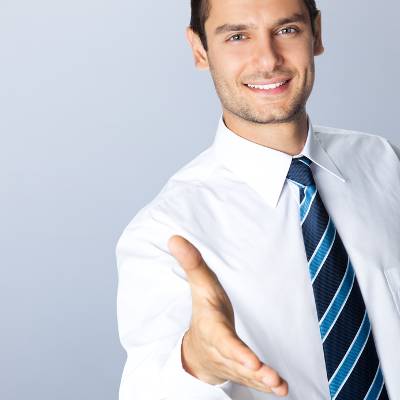 Seasoned business owners understand the value of working with professionally-trained teams. Due to the complexities and time constraints of running a business, there's no way that one person can do everything, much less doing everything well. Therefore, it's ideal to have a professional team dedicated to every aspect of your business, especially when it comes to IT.
By default, business owners are leaders, and as a leader, you understand that one of the best ways to sharpen your leadership skills is to surround yourself with other knowledgeable leaders. It's the classic "iron sharpens iron" principle. Additionally, because nobody's perfect, it's best to be influenced by multiple industry leaders. Otherwise, if you lean too much on one person, you will pick up their flaws and shortcomings. This is why using the team model is standard for businesses looking to succeed--it brings out the best in people!
If your business hires and runs its operations using teams, then you will appreciate our team system for providing exceptional IT support. At SMART Services, we have a highly competent and professional team made up of key personnel that specialize in different aspects of business technology. It's also the case that our team is bigger than it looks. In fact, our IT support team includes professionals that aren't directly a part of our staff. We've built a network of competent IT professionals that we learn from and can access if you need a repair for a specialty piece of technology that we don't cover.
We call this expanded team approach to IT our vendor management service. With it, your business benefits greatly by gaining access to our extended team that we've carefully selected based on their professional qualifications and reputation for excellence. When you outsource your IT needs to SMART Services, you're essentially making us part of your team. If you're satisfied with our performance and contribution to your team, then you will be pleased with the quality of the additional team members that we bring to the table.
When it comes to doing business in today's complex business environment, it's dangerous to go alone. Wise leaders know that the most dangerous number in business is one. They also know that not one person has the answer to every single problem, and the difficult problems are best solved when a highly competent and experienced team of professionals come together to resolve it.
At SMART Services, you can tag us in as your competent and professional IT team. This will free up your time so that you can focus your leadership strengths, allowing you to expand your team and your business so you can take your company where it needs to be.
Expand your company's team to include competent IT professionals by calling SMART Services at 586 258-0650 today.